Golf
Days
Boasting two stunning golf courses, a beautiful Georgian clubhouse and great hospitality, Burhill Golf Club is a fantastic venue. Whether it's a catch up with friends, a corporate event or charity fundraiser, we can create bespoke packages for a truly memorable day. Just minutes from the M25 and A3, within reach of London, the club is easily accessible for your guests. Burhill offers golf days Monday – Thursday only.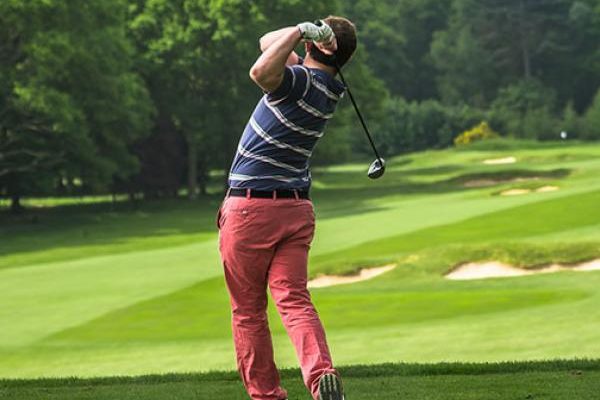 Golf Packages
 We have some fantastic golf packages valid Monday – Thursday which can be tailored to suit your requirements, for groups of 12 or more. Optional extras include additional food and drink, a warm up on the driving range, individual or group tuition with our PGA Professionals and buggy hire.
From £105 per person 
Charity Golf Days
Golf is an amazing way to raise money for special causes, often exceeding expectations. We can help maximise your fundraising using our experience from the many successful and rewarding events we have hosted. We are proud to support various local and national charities.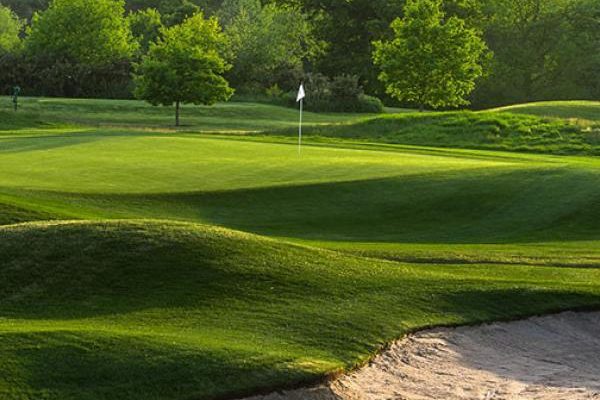 Seasonal Golf Days
From crisp winter backdrops to hot summer days, we offer excellent golfing options all year round. With delicious food and other goodies, optional extras are also available to make your day even more memorable, including tuition with our PGA Professionals.
From £105 per person