Junior
Lessons
Burhill Golf Club is committed to developing the skills of junior golfers, with our Golf Academy operating regular weekend classes and school holiday 'camps', popular for children aged 5 to 12 years. In addition to group classes, individual coaching is available. We have a very active junior membership, supported by the club as a whole. The club and it's members fund our Junior Development Programme which was introduced to nurture young talent. For juniors wishing to take lessons, please complete the starter form and hand into the Professional Shop.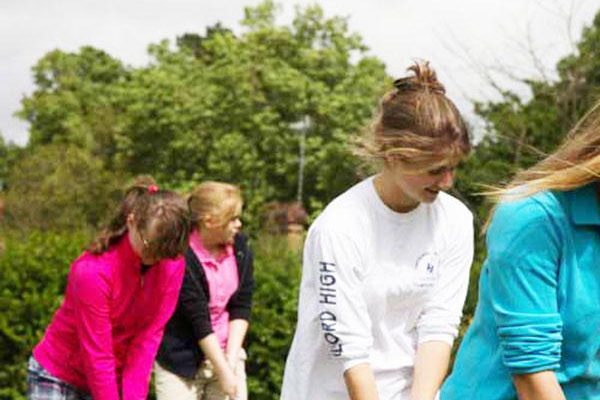 Girls' Golf Lessons
We offer group golf classes for girls of all ages and abilities on Saturday afternoons throughout the year, in a fun yet challenging environment.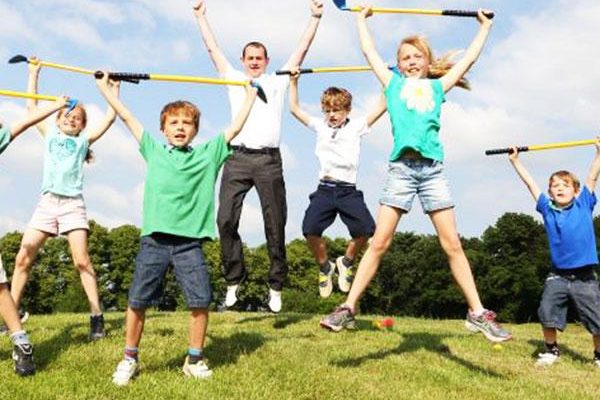 Junior Golf Camps
Held during all school holidays, our golf 'camps' are great way for your child to meet other juniors and receive expert coaching, in a fun yet challenging environment – from one session to one weeks course.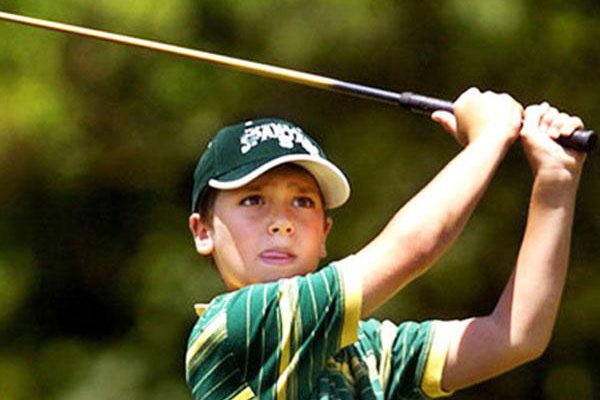 Junior Lessons
Our team of PGA golf qualified professionals work with juniors towards their Junior Golf Passport and are fully equipped to develop young golfers of all abilities from their first swings through to elite youth competitions.